Kaspersky
Kaspersky
Choosing the best possible protection for you is vital to guard against current Internet threats. Learning more about the capabilities and key advantages of Kaspersky Lab products can help you make this choice.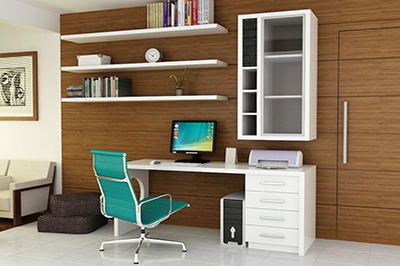 For Home
Kaspersky products for home and home office are specifically designed to provide hassle-free and quality protection against viruses, worms and other malicious programs, as well as hacker attacks, spam and spyware.
Kaspersky PURE 3.0
Kaspersky Internet Security - Multi-Device
Kaspersky Internet Security 2015
Kaspersky Anti-Virus 2015
Kaspersky Internet Security for Mac
Kaspersky Internet Security for Android
Kaspersky Password Manager
For Small Office
Specifically designed for small businesses that need to protect their computers, mobile devices and confidential information, Kaspersky Small Office Security delivers world-class security – that's simple to set up and run – for your Windows-based PCs & file servers and Android smartphones & tablets.
Kaspersky Small Office Security
Kaspersky Small Office Security (monthly subscription)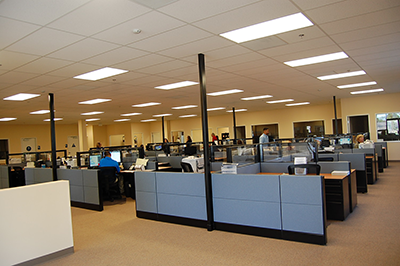 For Business
Kaspersky's new solutions for business deliver world-class IT security and systems manageability across every endpoint – including physical & virtual machines, mobile devices and file, storage, email, Internet & collaboration servers.
Endpoint Security for Business | Advanced
Endpoint Security for Business | Select
Endpoint Security for Business | Core
Total Security for Business
Targeted Security Solutions